of Bon Iver.
At the Foot of Black Mountain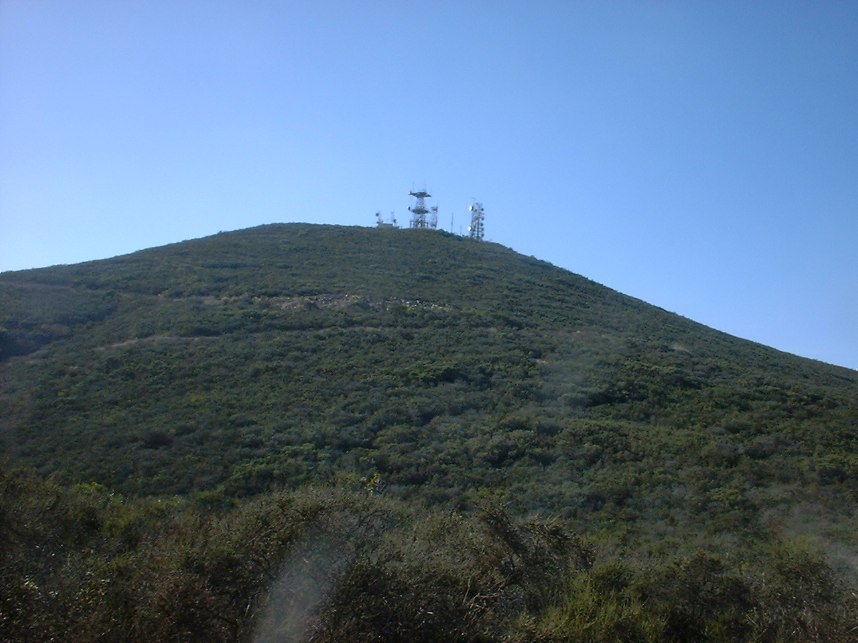 Hey er'body,
 We have embarked on our U.S. and Canadian tour with label-mates, Black Mountain.  We feel lucky, and jazzed.  We listen to their record constantly in the van, and alway get huge smiles on our faces when the first notes of "Stormy High" chime in through the PA.
Our new friends hit Conan O'Brien tonight, and we are playing the wonderful Sound Fix Records in Brooklyn.
We are all NOT sick now and doing much better.
see you soon,
Bon Iver 
Page 1 of 1